Fulfilling Your Real Estate Hopes and Dreams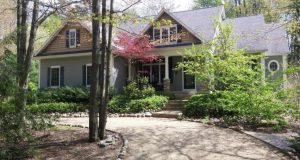 Whether You Are Selling or Buying
In every real estate transaction there are two sides: the seller and the buyer. Regardless which role you may be contemplating today I can help make your transaction easier and less worrisome.
As your personal real estate professional it is my pledge that I will have only your interests at heart.
If you are a seller, I will work toward getting you the best return for your property on the best terms for you.
If you are a buyer, I will be focused on helping you purchase the property you desire at a price, and under terms, that are best for you.
Having been a licensed broker since 1991 I have 27 years experience helping people like you achieve their real estate goals in Michigan's Art Coast market (South Haven to Lake Macatawa with a heavy concentration around Saugatuck/Douglas).
I'm here to make your real estate transaction experience less challenging and more enjoyable. To get started today please call me at 616-990-4717 or contact me at Richard@RichardVorel.com anytime.
Your Personal Real Estate Professional
_________________________________________________________________________________________
A native of West Michigan, I've had the opportunity to live in a few other states and have traveled much of the rest of the country. While each place has its own unique attractions and beauty, in my opinion, nothing compares to the Art Coast of Michigan.
From South Haven to the shores of Lake Macatawa (especially centered around Saugatuck and Douglas) art flourishes. Regardless the topic or medium you prefer there's something for everyone to enjoy. The same holds true for real estate.
Helping people find and buy their own piece of this great area is something that I find most enjoyable. Whether you're seeking vacant land, a new primary residence, or a second-home you can find wonderful options on the water, nestled in the woods, or within the beautiful streets and neighborhoods of our quaint towns.
Likewise, those seeking to sell their home need professional support to ensure they obtain the best return on their sale. Given the complexity of real estate transactions it's essential that you have someone on your side looking out for your interests above all others.
Whether you're thinking about buying or selling along the Art Coast let me help you reach your goal as your personal real estate professional. Call me at 616-990-4717 today and let's get started.
Richard Vorel
Your Personal Real Estate Professional
Click here to search all available homes and properties along Michigan's Art Coast
Distinctive Service
A Different Approach
I'm not here to sell you anything or pressure you into taking actions or making decisions contrary to what you desire. I'm here to be your advocate, your counselor, your agent. All that I do is in support of you. My mission is simply to represent your interests and help you achieve your goals.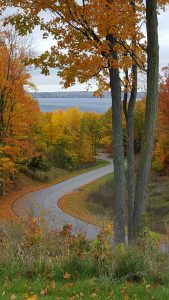 Unique Solutions
While most properties purchased are listed for sale in the Multiple Listing Service, not all are. Some are offered as For Sale By Owner, and some are not listed for sale at all. My effort to meet your needs as a buyer may begin with the MLS, but it doesn't necessarily end there.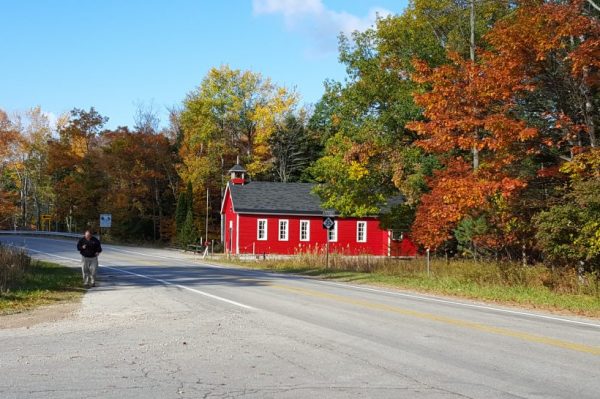 Quality Over Quantity
Over the years I've focused on delivering excellent service to a few clients at a time rather than drive for sheer business volume. I prefer to take whatever time is needed to understand your needs and help you reach your desired results. So, give me a call today at 616-990-4717, and let's get started.